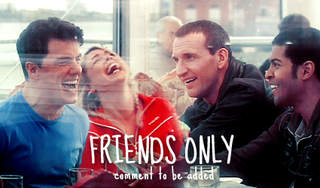 Made by
fairandbright.

Want To Be Added?Friend me
.
Comment to this post
.
Thank you.
This Journal is officially Friends Locked, with a fair amount of Public Posts.
Interested in my stories?
See
_swished
&
Twilight
.
Interested in my drabbles?
See
swished_flicked
. (Shared with
shag_me_draco
.)
Quick Story Links:
Main Story List
Main Drabble List
FanFic 100 Table
(Draco Malfoy/Hermione Granger of Harry Potter Verse)
Twilight 100 Table
(Edward Cullen/Isabella Swan of Twilight Verse)
Official Prompt Post
Open
.
Last Edited:
July, 2008
Though I am a mod at
dmhgficexchange
,
I cannot help you join the community.
All community questions and concerns should go directly to the DMHGFicExchange email, or in a comment to a specific post, should there be one, that deals with whatever problem you may have at the community. You do not have to friend me - especially not if all you want is help with the exchange community.
In order to join the
dmhgficexchange
, all you need to do is keep an age statement on your profile and comment at
THIS POST HERE
and, are you of age, you will be sent an invite.
Thank you.